Limestone flooring can be very difficult to clean as if it is unsealed it is very porous meaning that dirt can penetrate the flooring and make it difficult to clean. But there is an easy way to clean limestone flooring.
For starters you should never use an acidic product on limestone flooring because the acid will break the limestone down. We recommend using a product that is neutral as you don't run the risk of ruining the limestone flooring. Floorit is a brilliant neutral floor cleaner. It has been specially formulated to clean hard floors from marble, to laminate, to wood and more.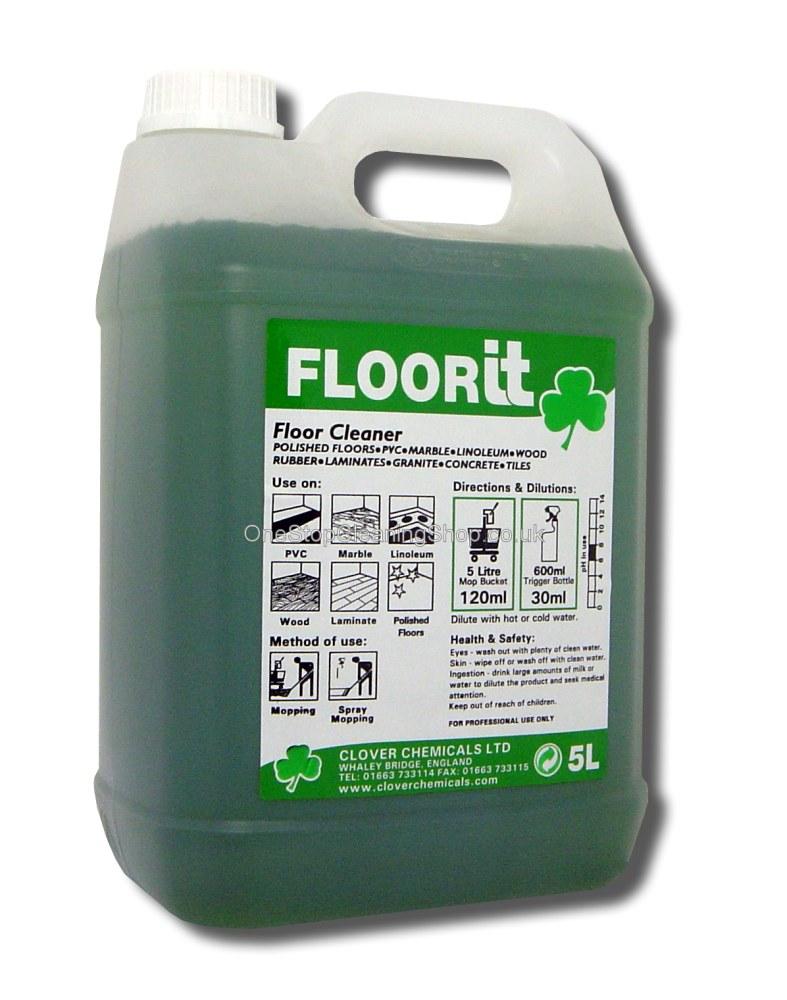 1. Start by diluting Floorit. If you are using a 5 litre bucket, use 120ml of Floorit. If you are using a 600ml trigger spray bottle, dilute Floorit by 30ml.
2. If mopping the floor, dip your mop into the mop bucket, wring the excess water and begin mopping the floor.
3. If you are using a trigger spray, spray the floor then mop the product.
4. Once you have mopped the floor, leave the floor to dry.
Foorit features a sophisticated self-levelling formulation, meaning that Floorit dries quickly and evenly over the surface of the floor without leaving patches or smears. This means that the application of Floorit is much quicker and easier than that of other floor cleaners, as the drying time is cut by up to a half.