Who Gives A Crap – 48 Premium Quality Bamboo Toilet Rolls – Christmas Edition
Don't make toilet paper from trees… Make a tree out of toilet paper!
These 48 double-length, 3-ply toilet rolls stack to create an eco-friendly tree that gives the happiest room of your home the festive treatment.
Wrapped with cheerful ornaments and hidden surprises, this toilet paper makes even the grinchiest go to the bathroom with glee.
Smooth and strong, these are posh premium toilet rolls which are super cushy and sustainably made from 100% bamboo. Our softest loo roll ever – it's like wiping with clouds!
48 rolls per box.
Double-length – 370 sheets per roll.
Luxurious 3-ply sheets.
Standard rolls – available here.
Find out more about Who Gives A Crap…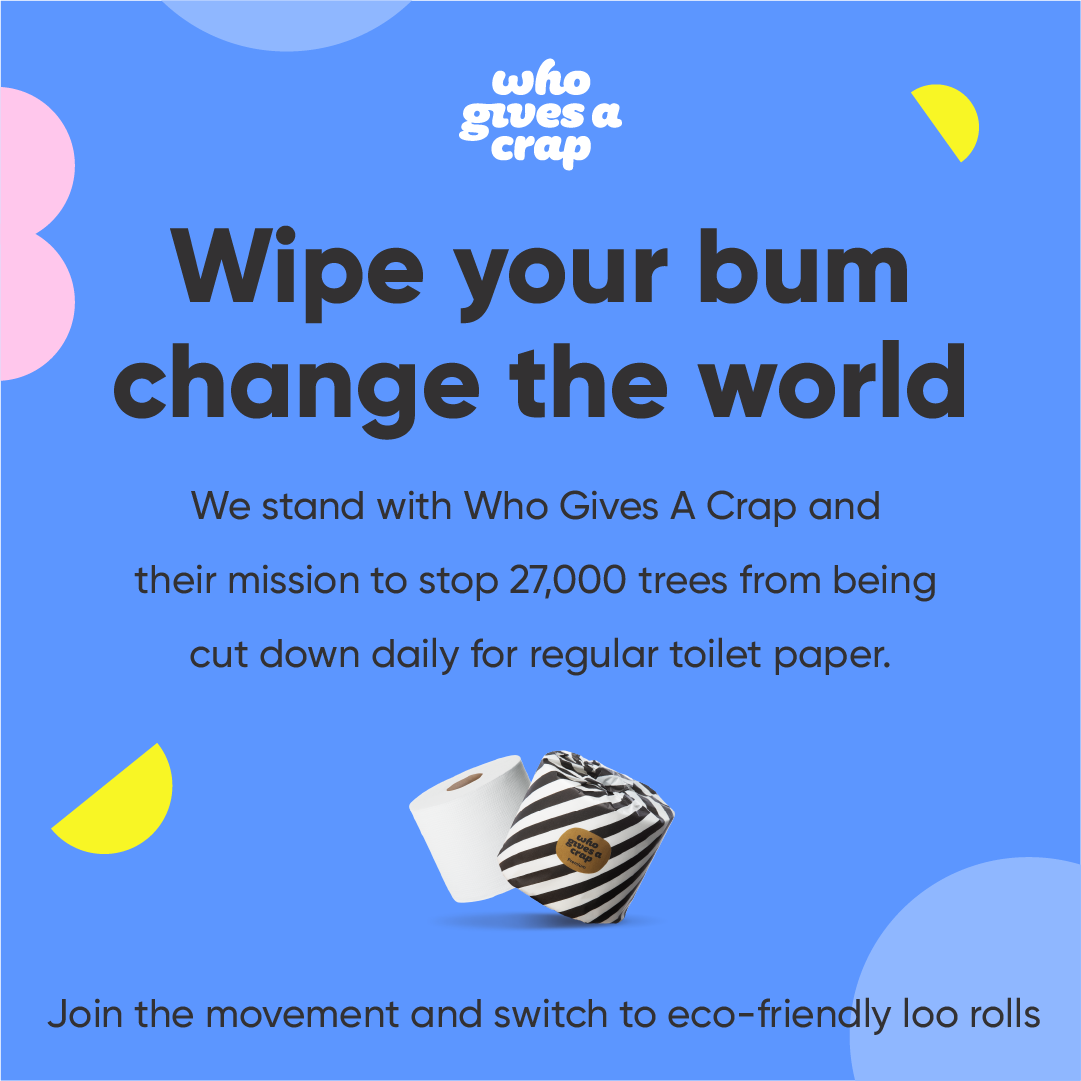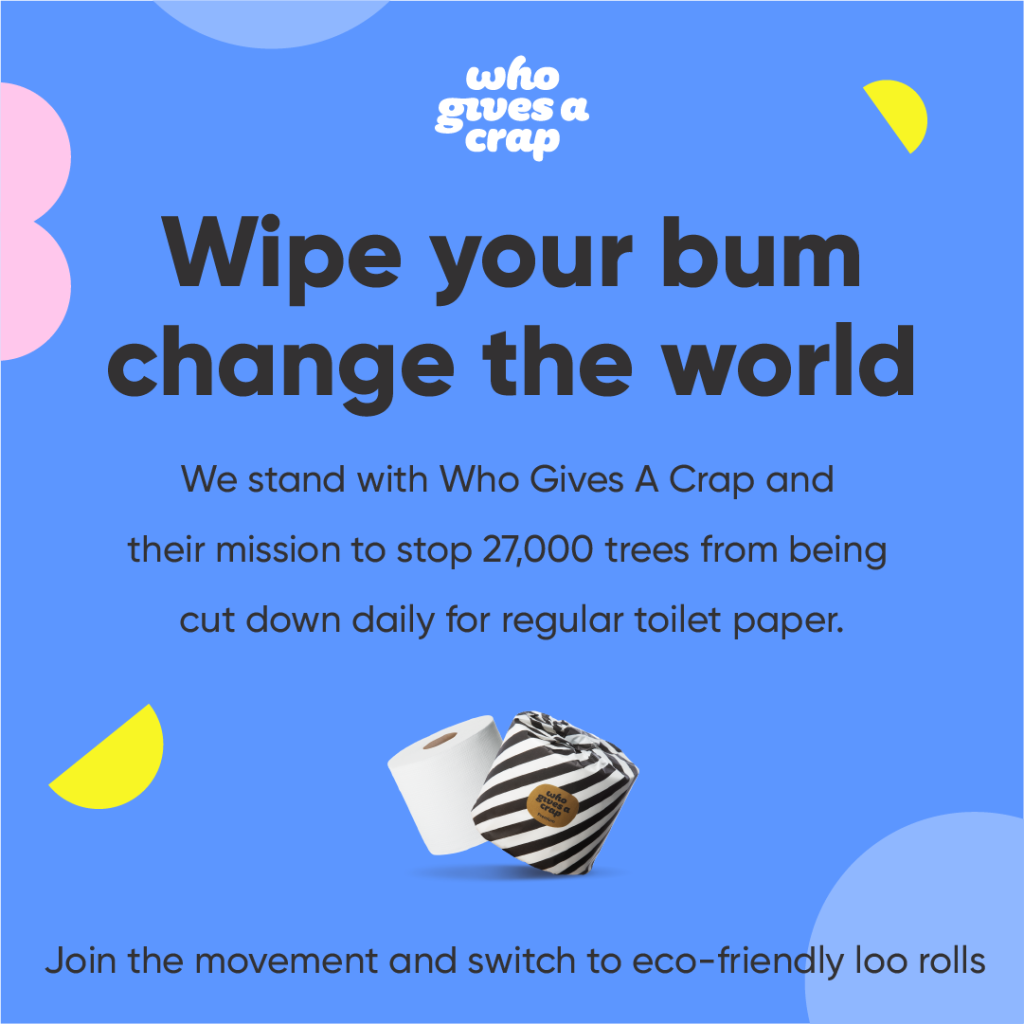 Got some unanswered questions? Read Our FAQs