As part of our continued commitment to support UK charities, we have decided to give all charities a 10% discount on all future orders placed on our website.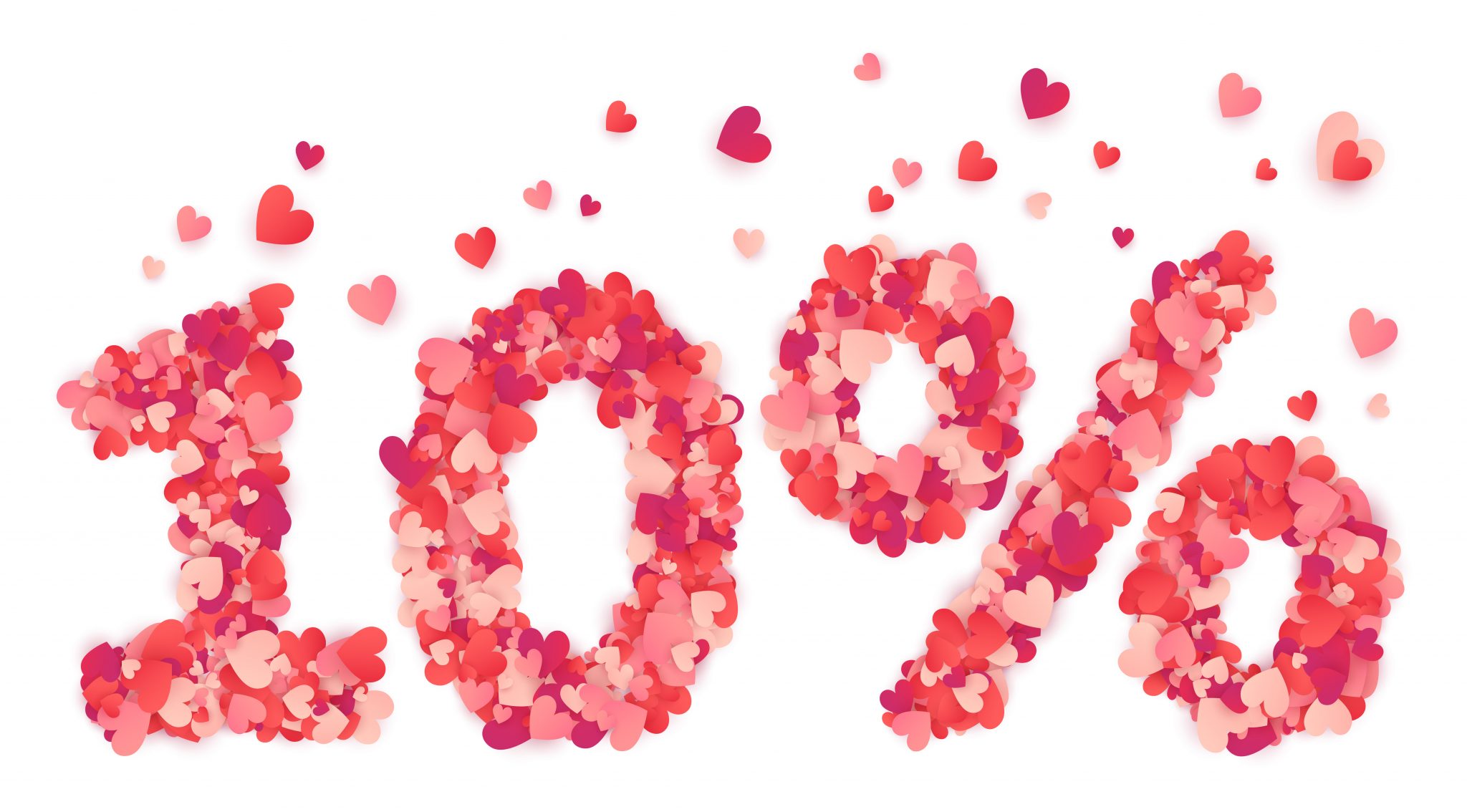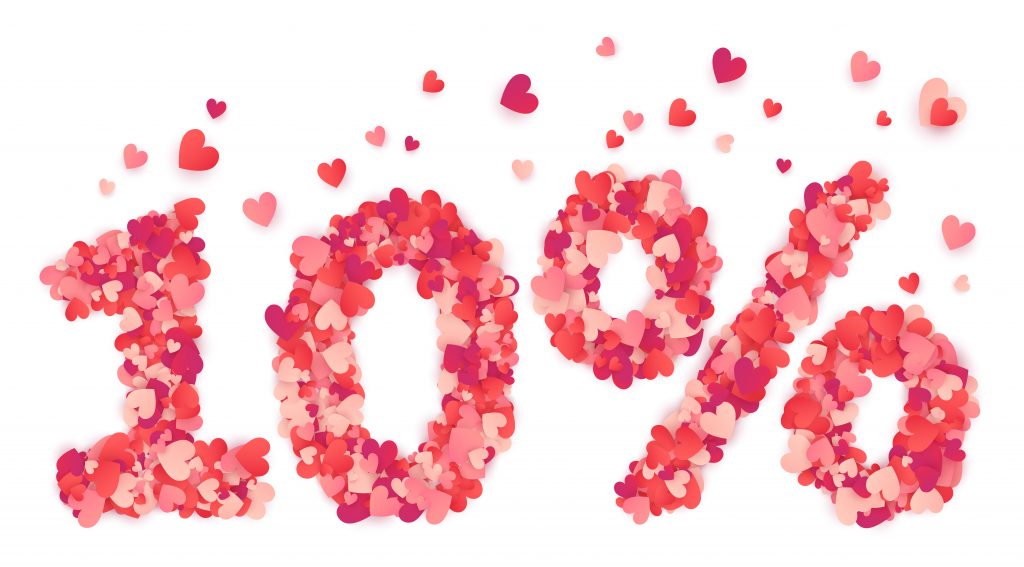 To get the discount code please call our office on 0117 3051980  or email us at [email protected] quoting your charity number.
We are currently in the process of reaching out to our customers who we think might be UK registered charities to give them this code. If you are one of them please get in touch.
We appreciate that the pandemic has had a huge negative impact on donations so we hope this helps a little. The discount code can be used when you need a new Henry vacuum or just buying regular consumables for your office such as soap & toilet paper.
We are also committed to encouraging our customers to go green, so remember to check out our eco range.