Housekeeping

Trolleys

At The One Stop Cleaning Shop, we know how important the cleanliness of your business is. That is why we have a wide range of Housekeeping Trolleys carefully chosen with the operator in mind. Whether it is for a small B&B, or a large hotel, One Stop has you covered.

Because we care about our customers, we only work with brands we trust to deliver the best.

Buy online and pay before 3 PM for same-day despatch. Delivery is FREE on all orders over £75.
View Product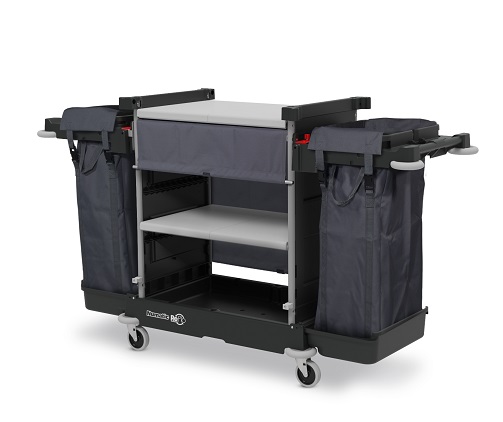 View Product