Microfibre

Cloths

At The One Stop Cleaning Shop, we know how important the cleanliness of your business is. That is why we have a wide range of Microfibre Cloths for both industrial and consumer use. Whether it is for the office, school, or for your home, One Stop has you covered. No chemicals are required when using these cloths as they can clean with just water, which means you're not having to deal with harmful chemicals.

Because we care about our customers, we only work with brands we trust to deliver the best.

Buy online and pay before 3 PM for same-day despatch. Delivery is FREE on all orders over £75.
View Product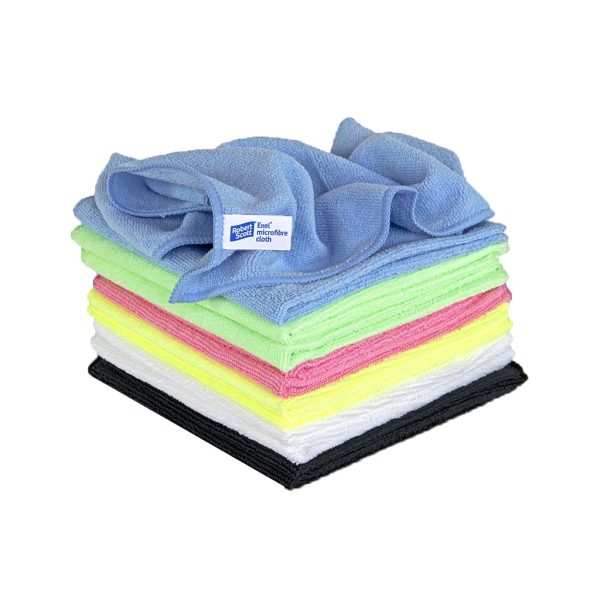 View Product