Leather

Care Products

At The One Stop Cleaning Shop, we know how important the cleanliness of your business is. That is why we have a wide range of Leather Care Products for both industrial and consumer use.

Because we care about our customers, we only work with brands we trust to deliver the best. We stock cleaning chemicals from the leading brands including Clover, Prochem, and Bio Productions.

Require a fast dispatch of stock? Pay for an order before 3 pm, and your next batch of supplies will be shipped out the very same day.

Better still, if you place an order over the value of £75, then you can enjoy FREE delivery.
Add to Basket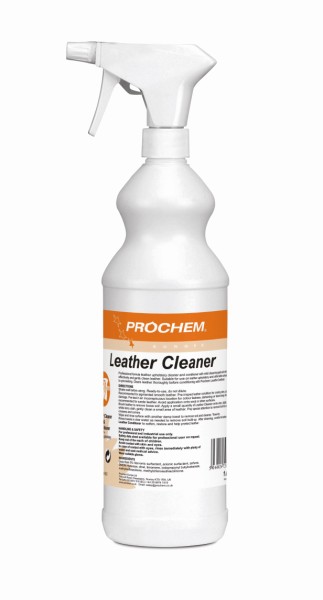 Add to Basket