Hand

Dryers

At The One Stop Cleaning Shop, we have a small range of low-energy-use Hand Dryers – whether it's for a factory, restaurant, or school, One Stop has you covered.

Because we care about our customers, we only work with brands we trust to deliver the best.

Buy online and pay before 3 PM for same-day despatch. Delivery is FREE on all orders over £75.
Add to Basket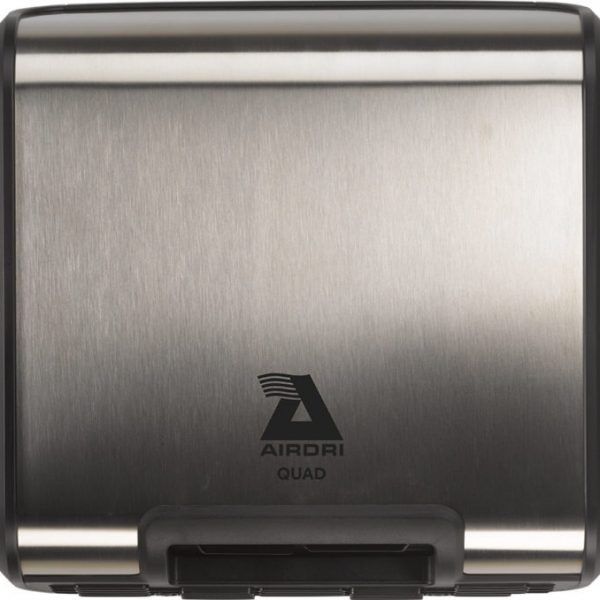 Add to Basket