Scrubbing

Machines

One Stop Cleaning Shop stock a range of energy efficient floor scrubbing machines, saving our customers money and reducing environmental impact.

Our scrubbing machines thoroughly clean, scrub and dry floors in a single pass – delivering impressive results without using excessive energy. Choose from a range of brands and models below, and make your cleaning greener.

Need a fast dispatch? Pay before 3pm, and your purchase will be shipped out on the very same day. Delivery is FREE on all orders over £75.

If you're still unsure about which products are best for your requirements, please contact a member of our friendly team for a chat who will guide you through all the options available.
Add to Basket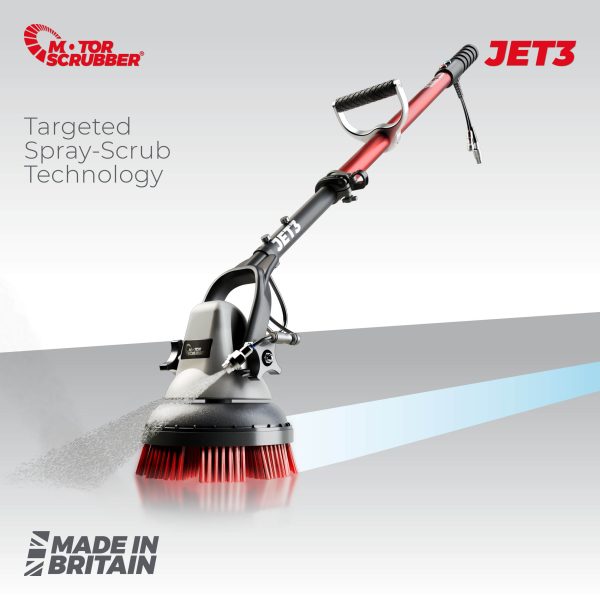 Add to Basket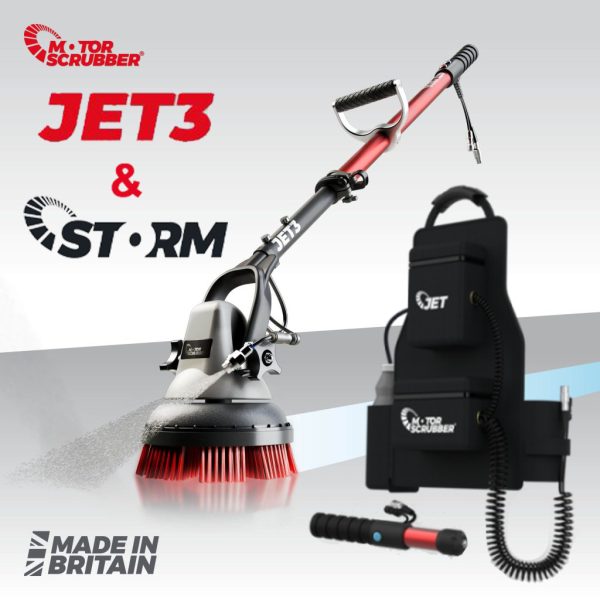 Add to Basket