Floor

Polish & Seals

At The One Stop Cleaning Shop, we know how important the cleanliness of your business is. That is why we have a wide range of Floor Polishing & Sealing Chemicals for both industrial and consumer use. Many of our products can be used on different types of floors including, vinyl, asphalt, and marble whilst delivering a clean, fresh & safe environment for your staff, customers and clients alike.

Because we care about our customers, we only work with brands we trust to deliver the best. We stock Floor Polish & Seals from the leading brands including Clover, Prochem, and Bio Productions.

Buy online and pay before 3 PM for same-day despatch. Delivery is FREE on all orders over £75.
Add to Basket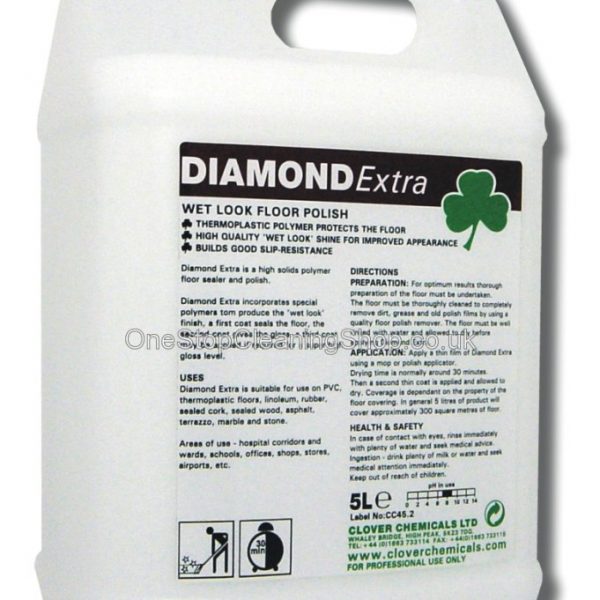 Add to Basket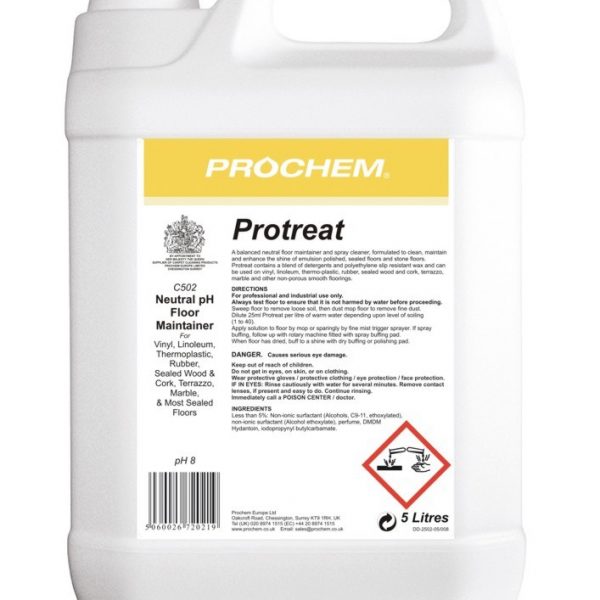 Add to Basket