I am incredibly pleased to announce that based on sales through our website from January to March 2020, we have donated £1,843.85 to the British Heart Foundation. https://www.bhf.org.uk/
Upon the launch of our new website, on January 1st 2020, we committed to raising funds for a chosen charity every quarter. Coronavirus then hit & our plans to announce the amount raised as well as selecting the next charity went by the by. So, apologies for the delay.
My name is Nikki Watt & this is the story of why I chose the BHF as our 1st charity.
In 1969, when I was a very chubby one year old, my Dad, Ian, bought Avon Services (now trading as One Stop Cleaning Shop).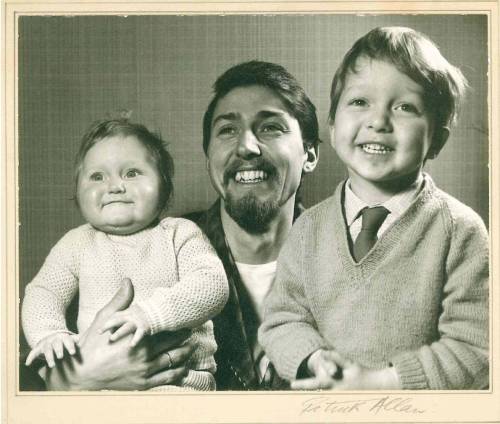 Based in Bedminster, Bristol, Dad sold mainly white goods, fridges, freezers & washing machines to households in Bristol.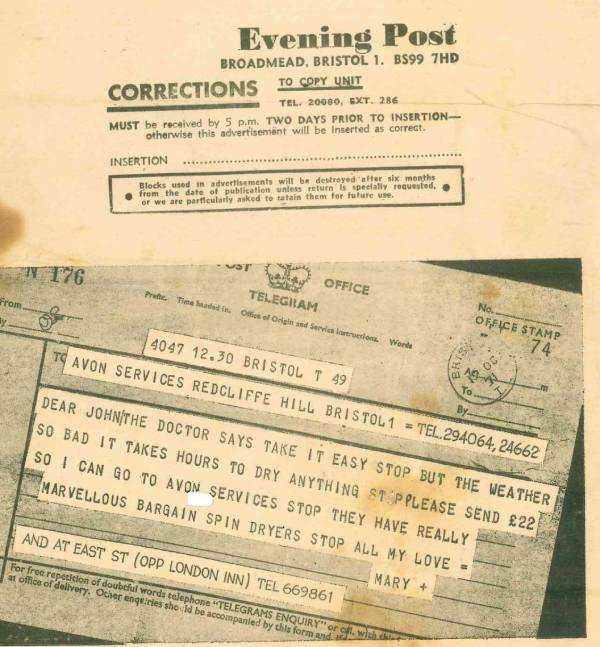 The vacuums we sold then were Hoover Juniors (& Seniors). I clearly remember them lined up like soldiers on parade outside the shop on Redcliffe Hill. Dad employed a fantastic chap called Bert Windmill & together they built a thriving business. As the years rolled on into the 70's & 80's Dad realised that there was an opportunity in concentrating on cleaning equipment & we became one of the 1st distributors for Numatic, the manufacturers of Henry in Somerset. Our customer base was local hotels, pubs & clubs & a growing army of contract cleaners. We learnt our trade with the help of our customers & our suppliers, always willing to trial new products & learn from any mistakes.
I started working at the shop when I was a teenager, I went away travelling, got a degree & then came back. Then the internet was invented (I have never sounded older) & the world of commerce changed forever. We grew exponentially with internet sales & our customer base changed from purely local to supplying business & households all across the UK.
My Dad was still working in the business when he passed away suddenly from a heart attack in Santorini, on the 17th October 2016. Me, my brother, my sister & my wife were with him when he died. We tried to save him & couldn't. Our only solace is that he died surrounded by his family, looking up at the beautiful Greek blue sky.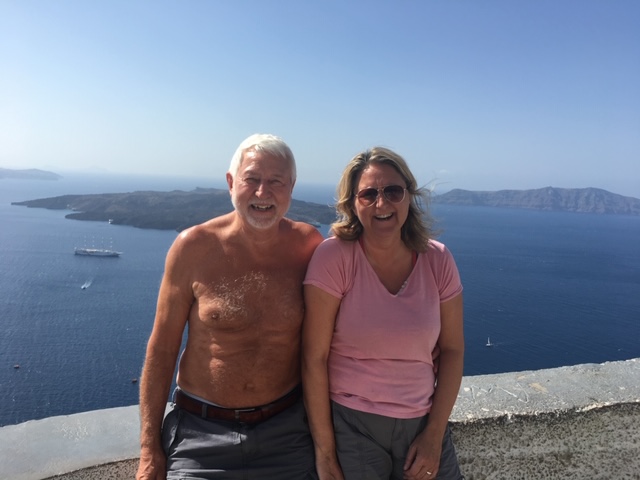 This is why the British Heart Foundation was chosen.