To remove pet hair from carpets you need a vacuum that has rotating brush. The brush then scrapes & beats the pet hair out of the carpet. If you need an new vacuum I suggest you go for a Henry Xtra. This has the same power as the normal Henry but the advantage of a beating brush which grabs the pet hair from the carpet.
The brush on the Henry Xtra is driven by a turbine which is pulled around by the super strong suction of Henry.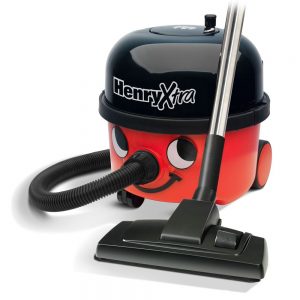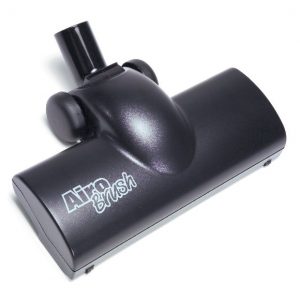 So if you need a new vacuum then buy the Henry Xtra shown here. They are in stock & we offer free next working day delivery. If you already have a Henry or any other Numatic vacuum (all the smaller Numatic vacuums have 32mm tools) then just buy the tool. These are in stock too.