📢 GOOD NEWS! We are outside Bristol's Clean Air Zone. 👍
The Government set legal limits for pollution and has introduced a Clean Air Zone to ensure Bristol meets those limits within the shortest possible time. Bristol's zone is now live.  You must pay to drive within the zone if your vehicle does not meet the zone's emission standards unless you have an exemption.
You can access our shop in Bedminster without paying the emission charge. 😎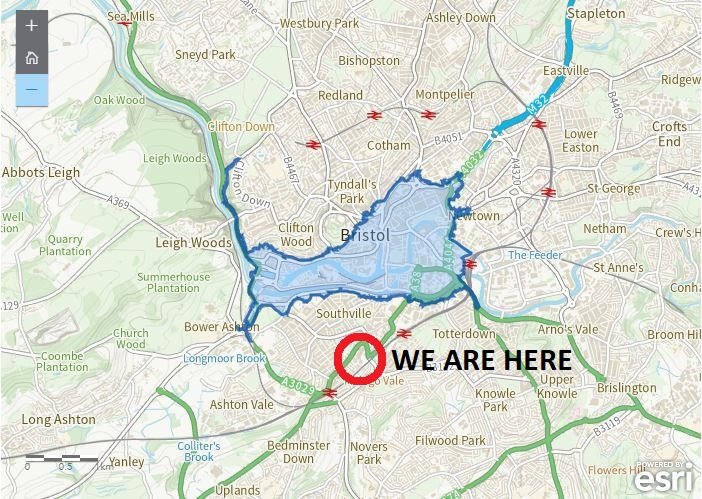 If you still can't get to us, don't forget we are online and deliver to all mainland U.K postcodes!
What a Clean Air Zone is
A Clean Air Zone is a specific location that aims to reduce public exposure to nitrogen dioxide through:
restrictions on the highest polluting vehicles
encouraging the use of cleaner vehicles
encouraging people to walk, cycle or use public transports
Bristol has a small CAZ D Clean Air Zone. Find about the four different types of zones click here.
No vehicles are banned from entering a Clean Air Zone but older and more polluting vehicles have to pay a daily charge for travelling within the zone.
The charge does not apply to:
Euro 4, 5 and 6 petrol vehicles, roughly to vehicles made from 2006 onwards
Euro 6 diesel vehicles, roughly vehicles from 2015 onwards
The Clean Air Zone also includes:
loans and grants to help people switch to a cleaner vehicle or less polluting forms of transport
changes to traffic signal timings to improve traffic flows
increased priority for buses, such as bus lanes and priority at traffic signals
For more information about the Clean Air Zone click here.
Sign up for our mailing list so you stay up to date with the latest news & offers.
Join us on a journey to a cleaner, greener world.
====
Do you have any top tips, or cleaning hacks you'd like to share?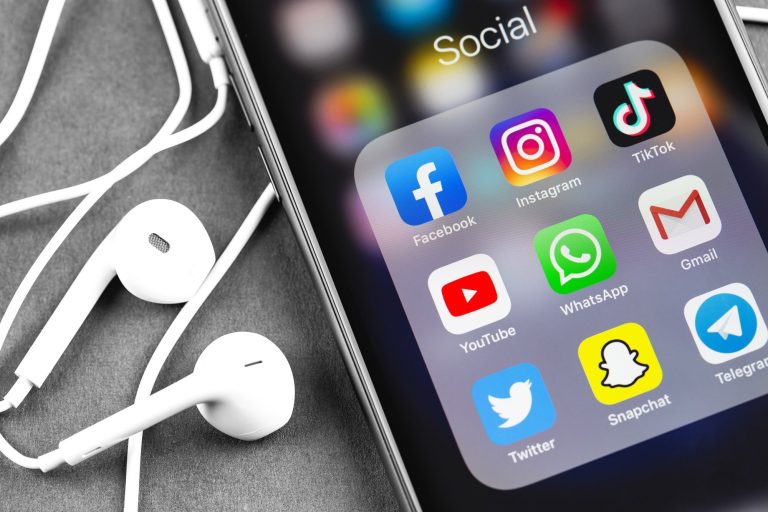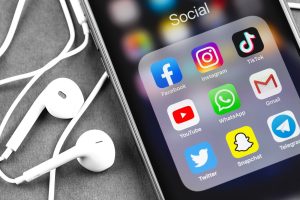 Follow us on our socials and let us know: