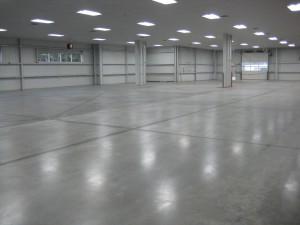 Floors can be difficult to clean at the best of times because of the amount of people that walk on them, spreading dirt and bugs. But what if there was an easy way to clean concrete floors?
Best Product To Clean Concrete Floors
We, at One Stop Cleaning Shop, think Ubik 2000 is brilliant if you want to clean concrete flooring! It is a brilliant alkaline cleaner and degreaser, designed to perform quickly to maintain hygiene in food environments. As well as that, Ubik 2000 is also biodegradable meaning it is friendly to the environment.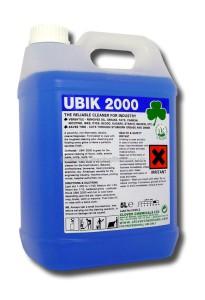 It is fantastic value for money because it is so versatile. It can be used on the following surfaces:
concrete floors
industrial paintwork
painted floors
plastic walls
ceilings
ceramic tiles
plastic coatings
machinery and equipment
stainless steel
anti-slip floors.
Best Way to Clean Concrete Floors
Start by testing Ubik 2000 in an inconspicuous area.
Dilute Ubik 2000 with hot or cold water according to the level of soilage.

Light cleaning – 1:200
Light dirt – 1:100
Medium dirt – 1:50
Heavy dirt – 1:10
Hardened grime – undiluted

Apply with a mop or a machine to the desired area that you want to clean.
Then rinse the product off via a hose or a cloth.
Do you have a certain way that you clean concrete flooring? Please comment your tips and tricks as we love to learn new ways to clean.


Follow @OSCSuk