2020 has been a tough year for just about everyone in the UK. Some businesses have failed & others have struggled to keep all of their staff in employment. For us, this year has been incredibly hard work, but we are eternally grateful that the increased demand for hygiene products has meant that we have been able to stay open, increase our workforce & not furlough anyone. We appreciate that this has not been the case for many of you.
We also know that hard times are yet to come; many of our clients have not & might never return to working at the office. But, for now, we think it is only right that we give something back. Based on our internet sales from April to June, we are pleased to announce that we are donating £2601 to NHS Charities Together.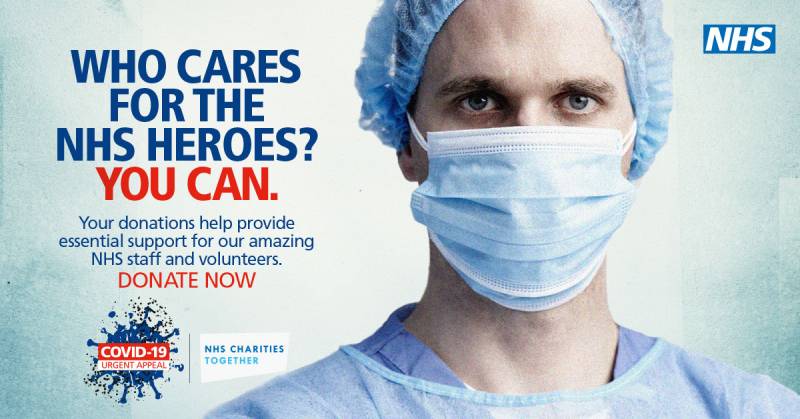 You might have already heard about this charity, as it is the one that the truly inspirational Captain Sir Thomas Moore has raised more than £33 million.
This charity is an umbrella organisation to 140 health service charities who support various NHS Trusts & Hospitals. They also give essential assistance to NHS workers across the UK as they struggle to cope with the ongoing devastation of Covid-19. We believe they are a truly worthy cause.
Thank you to all of our customers that have enabled us to make this donation.