Many business use safety flooring to reduce the chance of customers or staff slipping. The most well known manufacturer of safety flooring is Altro.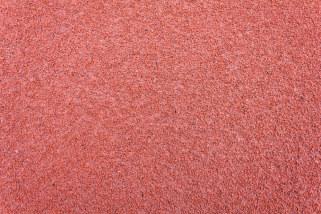 The way to tell if you have this type of floor is run your nails over it. If it feels like sandpaper then you can safely say that you have identified this type of floor. If the floor is smooth & silky then it is probably vinyl or rubber. It is the gritty & rough texture of the floor that helps to grab the soles of your feet when working, giving loads of traction & plenty of grip. Unfortunately the texture also grips & holds onto dirt which can be very difficult to remove.
After many years of being called out to advise on cleaning this type of floor we have come up with solutions that we know work.
After 50 years of supplying cleaning machines we have finally found a machine that really works on safety flooring, is easy to use & is lightweight & manouverable.
A scrubber dryer is a machine which you fill with water & a cleaning chemical. The operator then uses the machine to apply the cleaning solution, scrub the floor & pick the dirty water back up – often all in 1 movement.
The best machine for small areas is the I-Mop Lite Battery Scrubber Dryer. This scrubber dryer is about the same size as an upright vacuum cleaner so is ideal for confined areas.