We all know how tough it can be to clean a grill pan and oven shelves properly, but what if there was an easy method to make this task much simpler and faster to do? We have the solution for you!
1. Dilute Sola-Bac with cold or hot water, as required to the level of soiling.
2. Spray some of the diluted Sola-Bac solution onto your dirty grill pan.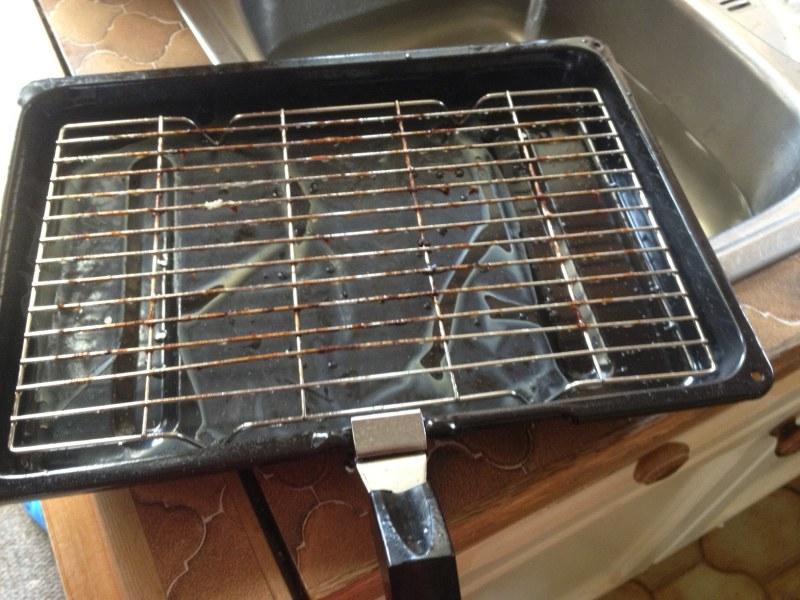 3. Leave the Sola-Bac solution on the grill pan/oven shelf for no longer than 5 minutes. Pay extra attention to how it reacts with the grill pan/oven shelf as this chemical should be used with caution.
4. Once the solution has been left on the grill pan/oven shelf long enough, use the iVo Power Brush with one of the stainless steel tools to buff away the dirt. The soft metal bristles and speed at which they turn allows effective dirt and grim removal.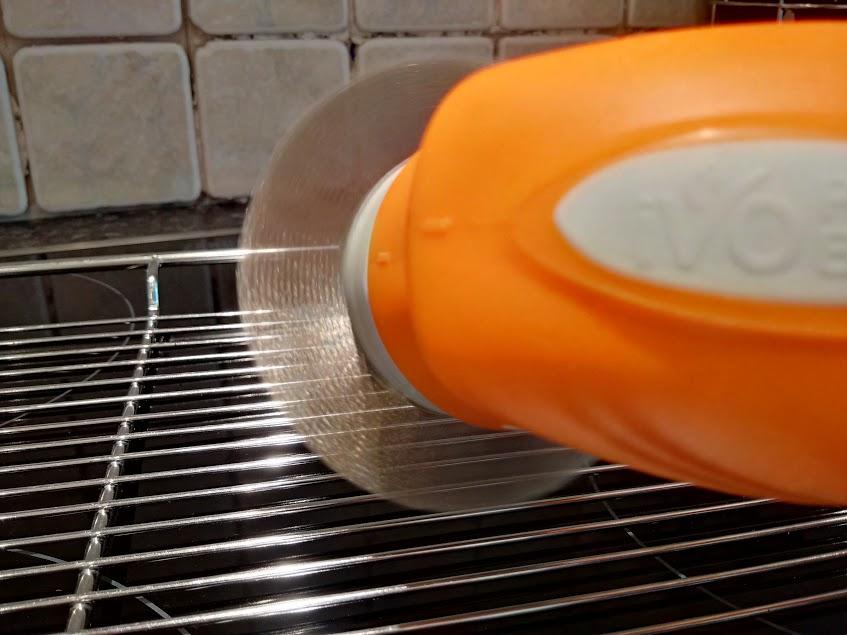 5. Once you have scrubbed all of the grime away, rinse Sola-Bac off the grill pan/oven shelf with water.
You can also use another Stainless Steel iVo Power Brush head for the shelf holder inside the oven. Repeat the same steps as before, being careful with how Sola-Bac reacts to the shelf holder sides. Then agitate Sola-Bac using the narrow head on the iVo Power Brush.