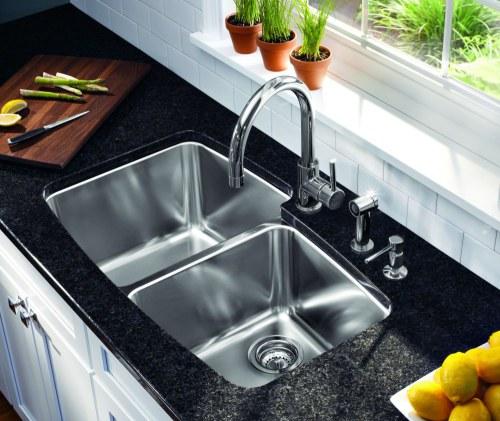 Stainless steel sinks and other stainless steel appliances can be extremely difficult to clean as they show a multitude of sins from finger marks to spots of where cleaning products have been used.
Dazzle is a brilliant stainless steel cleaner that actually works and doesnt warrant you using too much elbow grease as using this product is an absolute breeze.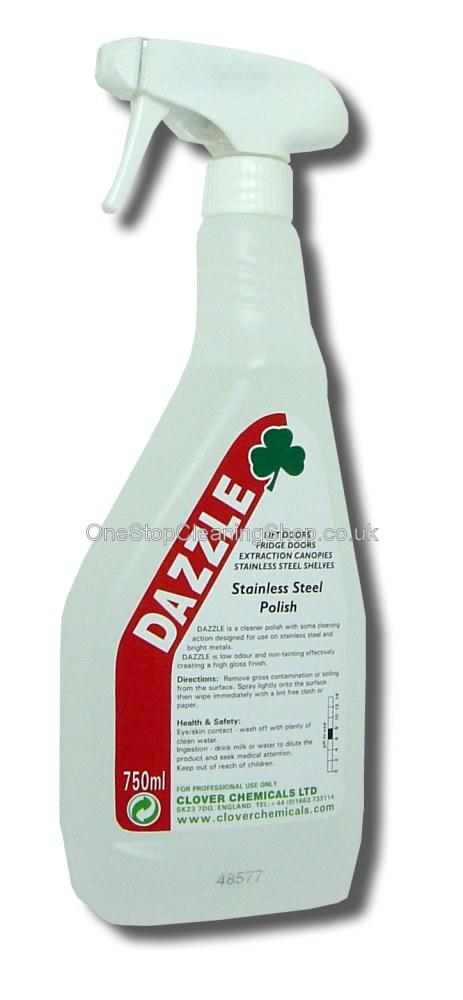 Dazzle is ready to use, meaning that you don't have to dilute it, making it extremely user friendly.
Start by spraying Dazzle onto a cloth and proceed to wipe your stainless steel sink.
Dazzle will leave the sink sparkling clean. And what's even better is that it leaves a brilliant lasting shine and is resistant to finger marks and dirt.