I am really pleased to announce that based on sales through our website, from April to June 2021, we have donated £1,708 to a charity that supports families through miscarriage, stillbirth, and child loss.
The main aim of 4louis is to provide equipment and training to staff in hospital units, hospices. By giving better training & support to healthcare professionals we hope that the most painful experience imaginable can be dealt with in the most supportive & caring way possible.
Our donation will be directly used to support families in need.


A little bit about why 4Louis exists…
"Miscarriage or the death of a baby or child is not a rare occurrence. Every day in the UK around 15 babies die before, during, or soon after birth. 1 in 4 pregnancies sadly ends before they reach 12 weeks.
It's heartbreaking to imagine that a lack of resources reduces the precious memories and keepsakes captured in the short time the family spends with their baby or child. Having no dedicated bereavement rooms on hospital wards means mums and dads have to spend precious time with their baby or child in a normal hospital room surrounded by unsuitable adverts on the walls, sounds of a busy ward, and being able to hear babies/ children around them.
Gaps in training for health professionals due to funding means families are not receiving acceptable care during such a traumatic time and this is something we are happy to fund."
How 4Louis are making a difference…
They provide memory boxes for families to help them grieve and hold memories. They also provide funds for bereavement rooms along with cuddle cots/blankets to provide families much needed time with their child.
4Louis also supply free of charge training to hospital units, hospices, and other professionals who sadly have the job of comforting grieving families.
They have funded many study days for trusts across the UK and even funded for individual health care professionals to attend conferences, study days, and courses to help improve their knowledge and approach to these families.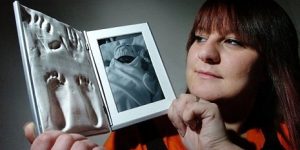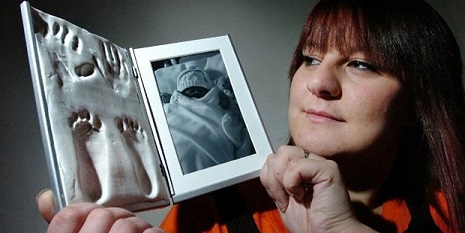 "As a family who has suffered child loss you realise how much charities like 4Louis are needed and how much they help with the grieving process. No family should have to suffer the loss of a child, but it helps to know there is support when needed."