Thank Your Cleaner Day – 18th October 2023
Be part of the Thank Your Cleaner Day and say "Thank You!" to the hard-working people responsible for your safe and clean workplace.
The 'Thank Your Cleaner Day' is a special day once a year dedicated to all cleaners. Together with local partners from the participating countries, Kärcher wants to take the opportunity to thank the people who keep workplaces and public buildings clean, safe and hygienic. On this day, October 18th 2023, office workers can let their cleaning staff know they recognize and value their work.
Thus, the 'Thank Your Cleaner Day' is a chance to say "Thank You!" to everyone working in a facility that is cleaned by professional cleaners. This could be office buildings, factories or public buildings like schools. People can thank their cleaners by leaving them a note, giving them a little gift or just saying "Thank you!"
Where does it come from?
In 2015 it was conducted for the first time in New Zealand by the local trade organization for Building Services Contractors (BSCNZ) in cooperation with Kärcher. BSCNZ has a strong network of companies that provide professional cleaning services in the workplace area. Thus, through their engagement, word about the 'Thank Your Cleaner Day' was spread widely and the 'Thank Your Cleaner Day' was a great success.
Together with similar local partners from participating countries, the 'Thank Your Cleaner Day' should now be established on a global level. They want to recognize the hard-working cleaners around the world, who often work outside office hours and therefore out of sight.
More about the founding organization BSCNZ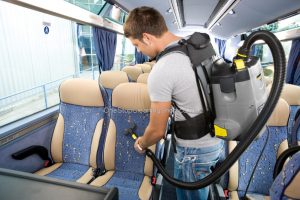 Why is Kärcher part of the Thank Your Cleaner Day?
Kärcher is the world's leading provider of cleaning technology like floor scrubbers, vacuums and sweepers. They are a partner of many cleaners around the globe: Alfred Kärcher SE & Co. KG employs more than 13.000 people in 72 countries.  The company has always seen economic success and sustainable development as going hand in hand. Kärcher invests more than the average in research and development, in modern production methods and in high-quality apprenticeships and in-service training for its employees.
More about Kärcher
View our Kärcher products
====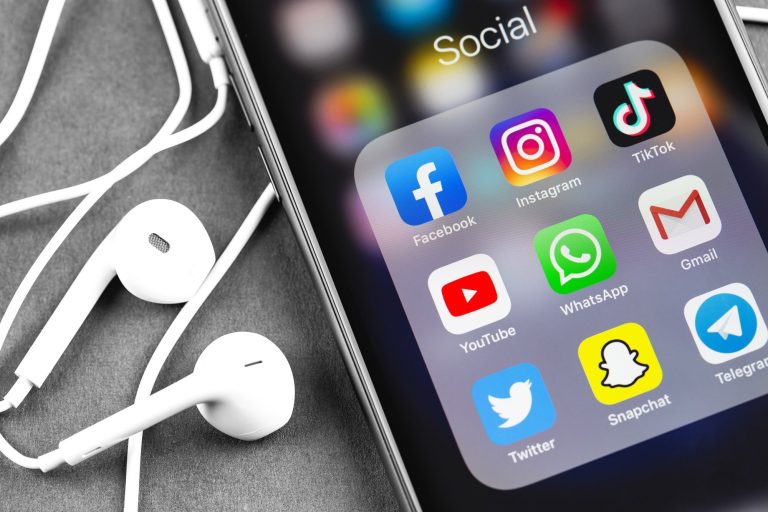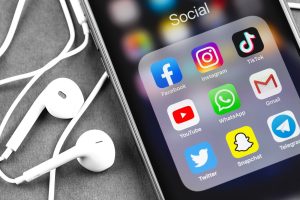 Don't forget to follow us on our socials for our latest updates: