100 x Biodegradable Nitrile Disposable Gloves
What happens to your gloves once they go in the bin?
If your waste is not incinerated, it will end up in landfill.
If they are vinyl, they will NEVER biodegrade
If they are standard nitrile, they will take centuries to biodegrade.
If they are latex – they will biodegrade but latex gloves are unlikely to give the right level of protection
These gloves are 100% biodegradable AND have the right level of chemical protection.
They are also strong enough to be used several times.
Yes, they are more expensive………….but at least you have a choice.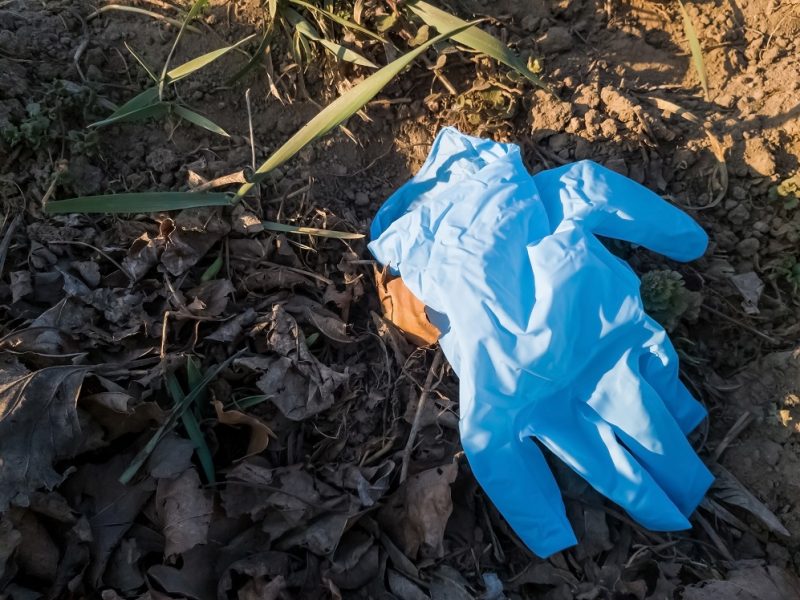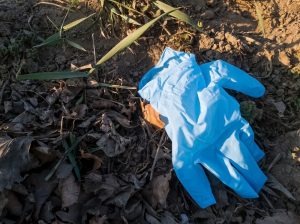 Do you need a new, reliable pair of gloves for your next project but don't want to waste money on a product that will just end up in the landfill?
Most disposable gloves are made from non-biodegradable materials like latex or vinyl, which can take decades to decompose in a landfill.
These brand-new 100% biodegradable nitrile gloves are made from natural materials that will break down within 1-5 years when exposed to soil and moisture. They are also waterproof, food-safe, and chemical-resistant so you can feel confident using them for your next project.
Ideal for:
• Agriculture
• Automotive
• Food Processing
• Healthcare / Pharmaceutical
• Janitorial
• Landscaping
• Public Utilities
Got some unanswered questions? Read Our FAQs