300ml Bottle
Genuine Purell
Next Day Delivery
Free UK Delivery Over £75
Order by 3.30pm tomorrow for next weekday delivery
Order in the next
21 hours 46 minutes
for delivery on Monday 11th December 2023
Price
£

62.13

(Excl VAT)
£

74.56

(incl VAT)
You Might Also Like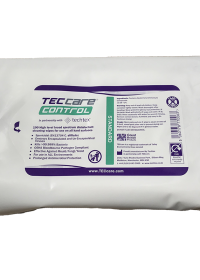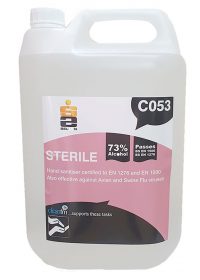 Purell Hand Sanitiser 12 x Pump Bottles 300ml
Approved to EN14476 ie effective against coronaviruses.
These Purell Hand Sanitisers provide brilliant hygiene for when you are on the run, as the bottles are 300ml you can store them in a bag for when they are needed!
This is a pack of 12 x 300ml bottles. Purell hand sanitiser combines both antimicrobial efficacy and clinically proven maintenance of skin health. it is fragrance free, dye free, and also contains natural moisturiser which conditions the skin. Purell Advanced is a total hand hygiene system that promotes infection control by maximising compliance. It features a breakthrough 'entire hospital' formulation with exceptional antimicrobial efficacy. A gel that feels great to use and is clinically proven to maintain skin health.
Conforms to: Bactericidal according to EN 1500 (hand wash), EN 12791 (surgical rub), virucidal according to EN 14476, and has passed non-food taint test on accordance with EN 4120:2007.
Got some unanswered questions? Read Our FAQs