Clinically proven to maintain skin health
A breakthrough 'entire hospital' formulation
Free UK Delivery Over £75
Order by 3.30pm today for next weekday delivery
Order in the next
6 hours 21 minutes
for delivery on Monday 4th July 2022
Price
WAS £

76.03
£

72.23

(Excl VAT)
£

86.68

(incl VAT)
You Might Also Like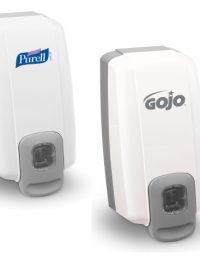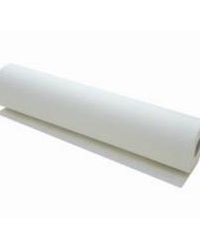 Purell Instant Hand Sanitiser
This 8 pack of 1L Purell instant hand sanitiser combines both antimicrobial efficacy and clinically proven maintenance of skin health. Purell instant sanitiser is a total hand hygiene system that promotes infection control by maximising compliance. It features a breakthrough 'entire hospital' formulation with exceptional antimicrobial efficacy. A gel that feels great to use and is clinically proven to maintain skin health1. Conforms to: Bactericidal according to EN 1500 (hand wash), EN 12791 (surgical rub), EN 1040, EN 1276 and EN 13727, virucidal according to EN 14476, fungicidal and yeasticidal according to EN 1275 and tuberculocidal and mycobactericidal according to EN 14348.
Hand Wash Soap
We also supply anything from a single mop, to multipacks of floor scrubbing pads, vacuum bags and accessories, cleaning fluids, cleaning chemicals, disposable products and wholesale janitorial supplies.  We are proud to be one of the first UK distributors for all Numatic cleaners, from the famous Henry Hoover range, to Numatic specialist machines for cleaning up liquids and floor scrubbers.
Looking for floor cleaning equipment but not sure where to start?  Send a message via our Contact form or call 0117 305 1980. 
Got some unanswered questions? Read Our FAQs