Multi-purpose universal socket
Extra thick cotton yarn for daily mopping
Free UK Delivery Over £75 Order by 3.30pm Monday for next weekday delivery

Price
£

2.07

(Excl VAT)
£

2.48

(incl VAT)
Please select all the options above before adding to the basket!
You Might Also Like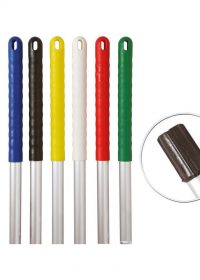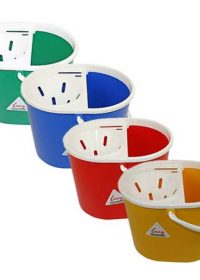 Socket Mop
This socket mop features a true multi-purpose universal socket that fits many popular handle fittings, apart from interchange.  This mop head features three different sockets in one;
Push fit
Screw in
Three prong
This mop also features extra thick cotton yarn for daily cleaning and mopping.
Available in 4 colours to avoid any cross-contamination.
Got some unanswered questions? Read Our FAQs