Motorscrubber BLADE Spray Mop Complete Kit
This complete Spray Mop kit from MotorScrubber features a built-in spray jet activated at the push of a button.
The quick refillable handle (with rubber cap) and water level indicator eliminates the need for buckets completely and make cleaning floors so much safer and quicker!
This really is the complete cleaning package!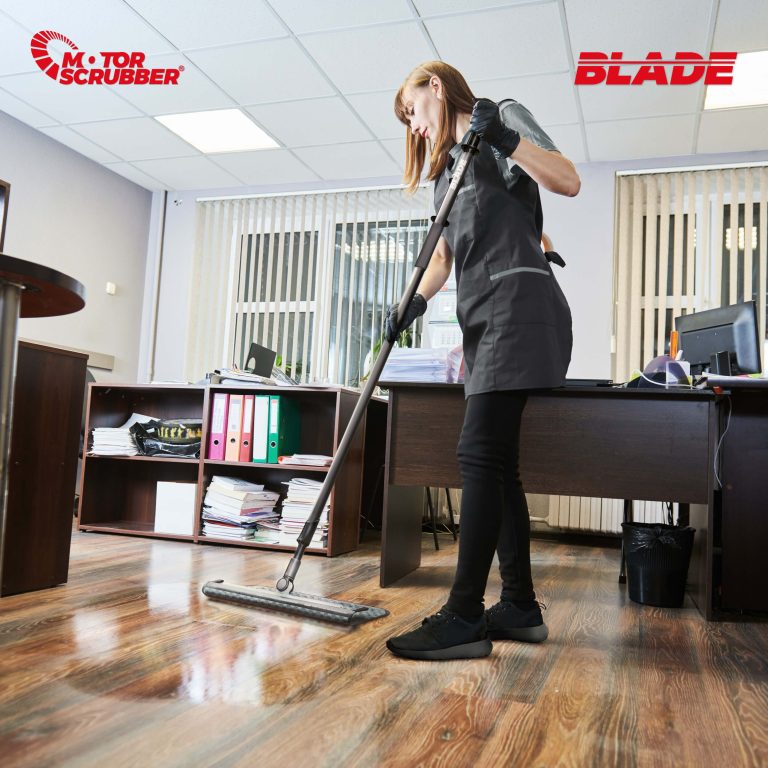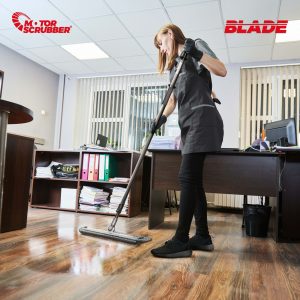 This kit includes:
Spray Mop, complete with Frame
Fluid Injection Handle
Rubber Blade
1 x S-Fibre Pad
Please click here for the complete BLADE product list.
–
–
Got some unanswered questions? Read Our FAQs