Tersano iClean Cartridges x 4
iClean mini Refill Cartridges will keep your device performing like new. To guarantee you're getting the maximum ozone in every spray, replace your cartridge every three months (or 4L of water).
A fresh cartridge will improve your cleaning power and protect the diamond core inside your iClean mini. Replacement will help the iClean mini properly sanitize and deodorize.
Contains 4 cartridges for one year's supply.
Provide 15% more soil removal versus aqueous ozone alone
Protects the cell so that the device lasts longer
Filters minerals in tap water
Easy to use: install and replace in seconds
Single pack of cartridges lasts a year
These cartridges will fit both the Mini and Pro versions.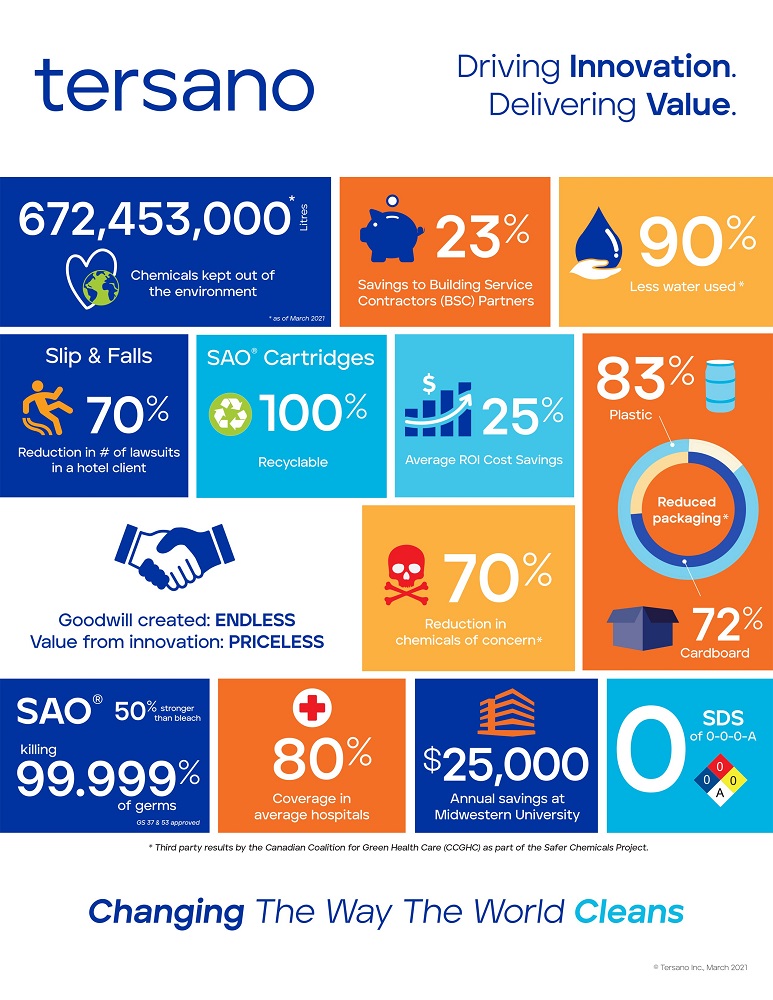 Got some unanswered questions? Read Our FAQs