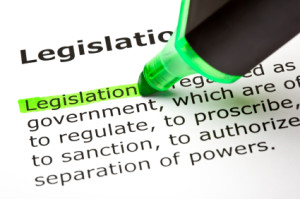 A new EU legislation has caused anger amongst vacuum manufacturers, stating that vacuums with motors exceeding 1,600 watts will no longer be sold within the EU. We look at why the legislation has been introduced and what it could mean for the industry.
What does the legislation state?
According to the new legislation, as of 1st September 2014, vacuum cleaners sporting a motor upwards of 1,600 watts will not be sold within the EU. The new rulings have been implemented for a variety of reasons, one being the eco-friendly nature of lower wattage vacuums. The EU also states that because the vacuum industry has not previously been regulated, it has given some companies an excuse to sell poorly performing machinery without fear of reprisal. A new A – G rating system will be introduced to give consumers a clearer picture of how their choice fairs against other brands and how far in line with environmental matters it may be. The system will also be used to rate dust emissions and performance on hard floors and carpets.
What do the manufacturers think?
The new legislation has caused much controversy among some manufacturers who state that the rulings will not help the environment as much as the European commission thinks. Consumers are likely to use lower-powered vacuums for twice as long to achieve the same level of cleaning and an equal energy output to the previously used higher-powered motors. The A – G rating system also puts manufacturers' tests under the spotlight; whereas manufacturers often test the power and capabilities of vacuums whilst empty or brand new, independent tests are more realistic, using half-full vacuums to simulate proper day-to-day usage. Large brand names with very popular models are now in trouble of being unable to sell some of their top-performing products, which could prompt a backlash amongst customers who could be left with products that do not perform as well.
Some good news
One Stop Cleaning Stop has an extensive stock of low-energy vacuums in a range of wattages both for commercial and private cleaning. Take a look at our huge range of vacuums to find something perfect – and green – for your needs.