Machine

Bundles

Shop from our range of cleaning machine bundles, and save yourself money.

At One Stop Cleaning Shop, we've put together a collection of bundles, including various cleaning machines and accessories, designed to help save you money by buying them together.

Don't forget, that we also have a range of specialist Cleaning Chemical Kits tailored to a variety of industrial cleaning needs.

Need a fast dispatch? Pay before 3 PM, and your purchase will be shipped out on the very same day. Delivery is FREE on all orders over £75.

Find out more by contacting a member of our friendly team for a chat.
Add to Basket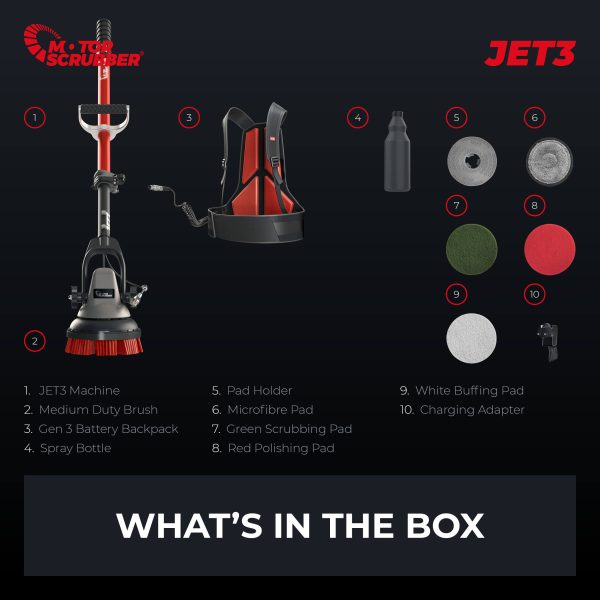 Add to Basket