MotorScrubber Complete SHOCK Kit
Introducing our NEW 3-in-1 COMPLETE PACKAGE
The ultimate kit for professional cleaners!
We are now offering all three of these MotorScrubber products in one complete package for a discounted price!
SHOCK
STORM Backpack & Wand
BLADE Frame, Fluid Injection Handle, S-Fibre Pad
STORM – Disinfect and kill viruses on the go.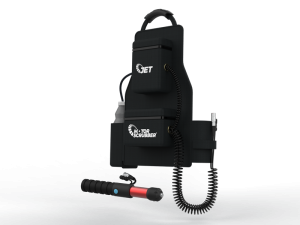 STORM gives you the freedom to quickly disinfect all common touch points, reducing the risk of cross-infection.
You can use STORM with any disinfectant, and spray evenly for solid coverage.
Give an incredible deep clean up to 3m high.
SHOCK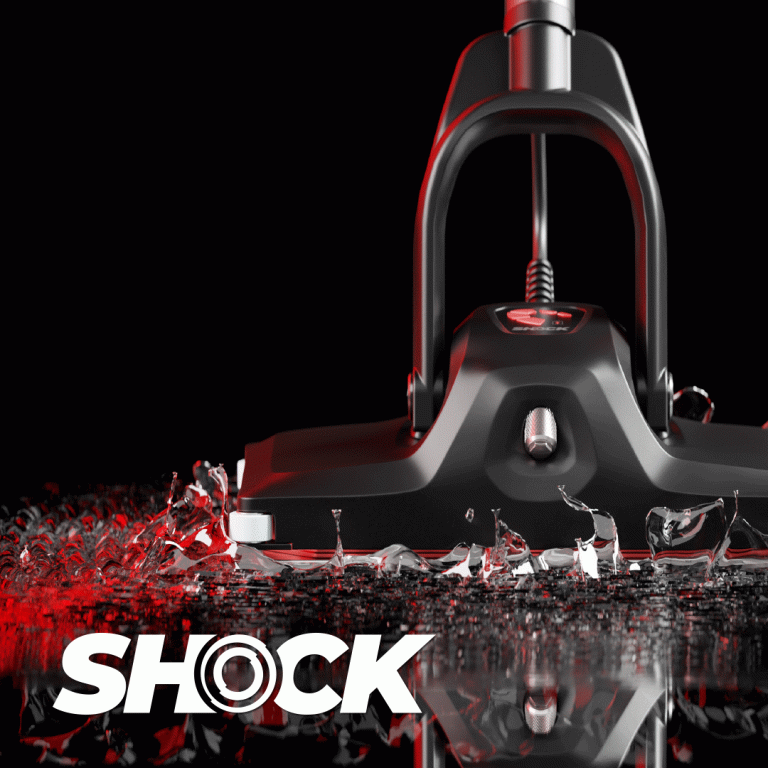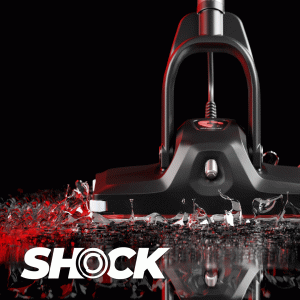 THE NEW STANDARD IN OSCILLATION CLEANING
Utilising our patented wall protection glide wheels with impact defence technology, Shock has been optimised to deep clean along the edges of floors, walls and baseboards as well as right into the corner of any fixtures and fittings, cleaning anywhere with extreme precision.
BLADE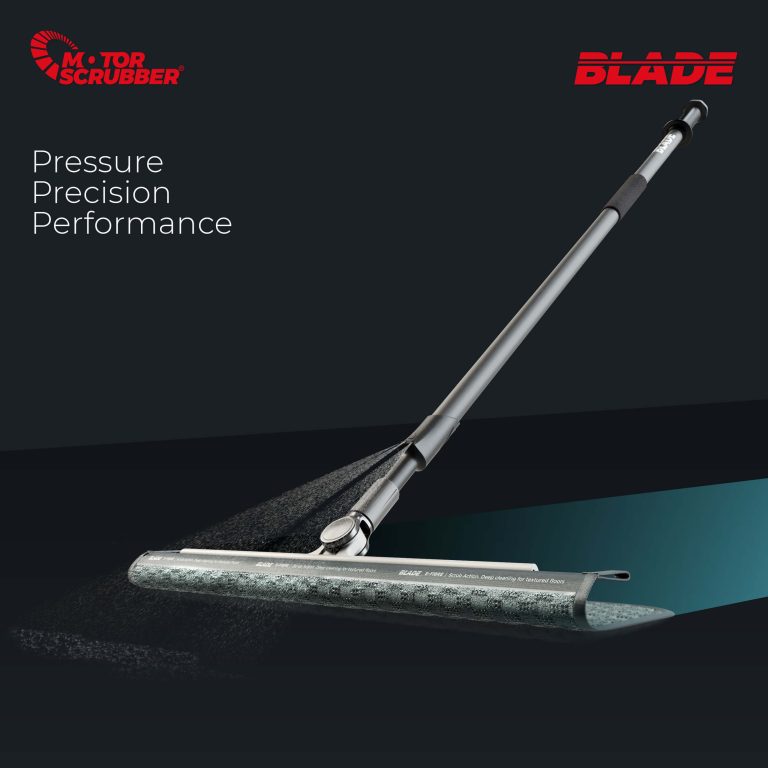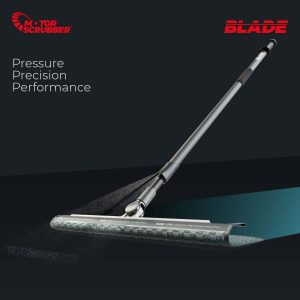 Tired of using outdated mops that just push dirt around?
This state-of-the-art blade is designed to scrub and polish floors to a shining finish. Say goodbye to backbreaking manual labor and hello to effortless cleaning, all at an affordable cost.
Got some unanswered questions? Read Our FAQs