If you have a large area to clean then you should be considering using a scrubber dryer rather than mopping. A machine will get your floors cleaner, quicker.
Lets imagine your area is the size of a tennis court = 24m x 11m = 264 sq/m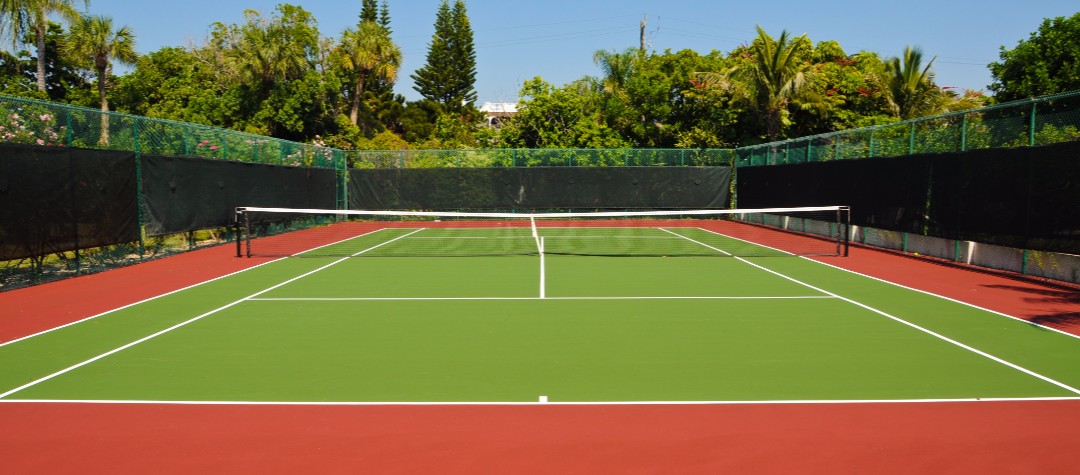 Mopping this area using a 16oz kentucky mop with a bucket & wringer would take 41 minutes
With a flat mopping system this area should take 18 minutes to clean
Using a 17″ scrubber dryer  could take less than 5 minutes.
So, if this area is cleaned every night then you could save around £25 per week = £1300 per year in labour costs.
Other considerations:
The floor will be left very wet using a kentucky mop, damp with flat mopping & dry with a scrubber dryer – so you might need to factor in drying times too (not included in above)
If the floor is dryer the floor will be cleaner as more of the dirty water has been removed from the surface & the pores of the floor.
Scrubber dryers are best used in areas that are open or have straight lines as you ideally need to walk in 1 direction – this is because scrubber dryers lay down cleaning solution at the front of the machine (through the scrubbing brush) & then pick up the dirty water through a vacuumated squeegee at the back
If your area is full of furniture or does not have clear aisles then flat mopping might be better